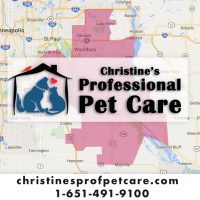 8170 Jewel Avenue South, Cottage Grove, MN, United States
Christine's Professional Pet Care is based in Cottage Grove, Minnesota and serves neighbour...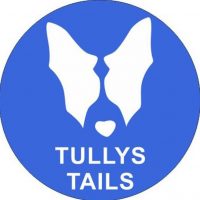 Reliable pet care provided by caring professionals at a reasonable price.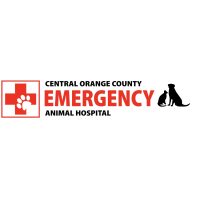 3720 Campus Dr suite d, Newport Beach, CA 92660, USA
Veterinarian near me, The veterinarians at the Central Orange County Emergency Animal Hospital ar...