Hunting Dog Surprise (A Gun Dog Story)
The Gift of a Hunting Dog
This best birthday gift ever wasn't a planned one. My dad was turning 60 and we were having a big gathering to celebrate. No one knew what to get him as a gift. He isn't really into anything hobby wise, but it turned out that a hunting dog (aka gundog) was the greatest gift we never saw coming…
When I was out and about one day I ran into an old friend. He was talking about how his dog had passed away the previous year and he's been missing the companionship. They did everything together. Even hunting.
So, my friend was telling me how he was excited for spring this year. He had found an amazing local breeder breeding Labrador retriever puppies. It all came clear to me… We used to have a Lab years ago and my dad loved that pup!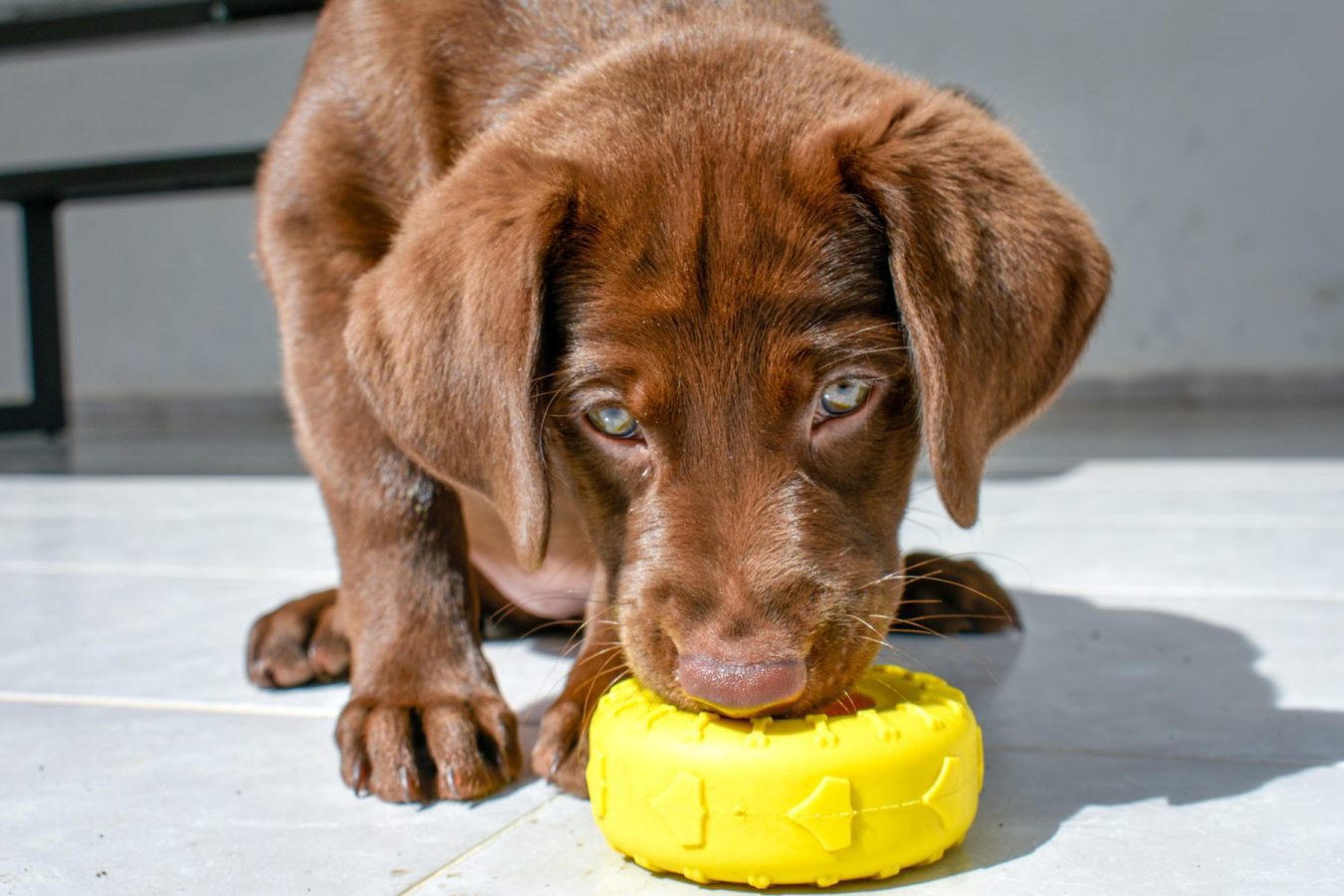 Meet The Breeder of your Gundog
I called the Labrador retriever breeder almost instantly. I knew this was going to be the best gift for my dad. My mom may think otherwise, since she hates the smell of dog.. But sometimes you have to give a little Ha!
I booked an appointment to meet the breeder in person the following week. I am pretty big on proper animal treatment and want to be sure that the dogs and puppies are being well cared for.
My friend had told me that when he went to visit in person he was blown away with the family dynamic the kennel was showing. It wasn't a huge kennel at all, it was very open and almost like it wasn't a kennel at all.
The breeders took me to meet the parents and showed me around Norfolk homestead they raise the puppies on. It was fantastic! I definitely had good vibes about adopting one of their Labrador retrievers.
The breeder took me over to the area where the new puppies were flopping around. I just wanted to die! They were all so clean and dopey! Those little puppy paws.. ugh!
Labrador Retriever Puppy in Southern Ontario
 After sitting with the puppies I was able to choose which one I was going to adopt. Labrador Retrievers are just gorgeous puppies. Each one had their own uniqueness, but I knew that I was going to choose the chocolate brown one with the big golden brown eyes.
Our previous Lab was black. I don't think we could ever get the same looking dog again.
As I was reading over all the information and paperwork to sign I noticed that there was a little portion about hunting. My dad hunts every season. Our last dog was already 6 years old when we added her to the family, so, my dad couldn't take her hunting with him. As there was no training or familiarity to the process. Labrador retrievers make excellent hunting dogs it would seem.
Asking about what all they do for the puppies to prepare them, I was so excited that it was an option to have the new puppy trained to hunt. Of course it won't be field ready right at adoption. But, it will have the first couple milestones.
I took a few pictures of my dads new family member before I left. The breeder was super nice and told me I could schedule visits any day to see the puppy before it's adoption day.
Kennel Visits
It was getting close to the date that I was able to pick up my dads new family member. I had visited his pup at the kennel almost weekly for the last 2 months.
The Labrador retriever breeder is just amazing with their full puppy rearing program geared life style. I chose to have my dads puppy trained as a gun dog. I didn't even need to ask about family and kids being around because the whole kennel has that training regardless.
They showed me a few of the ways to train when I would be visiting so I could pass along the lessons to my dad to continue with. I felt so prepared and confident, this was the best kennel I have ever been to.
I was really starting to think about a Lab for myself after all this puppy time. I knew it wasn't the right time to add a family member thought, my husband and I are trying for a baby and definitely don't want to neglect.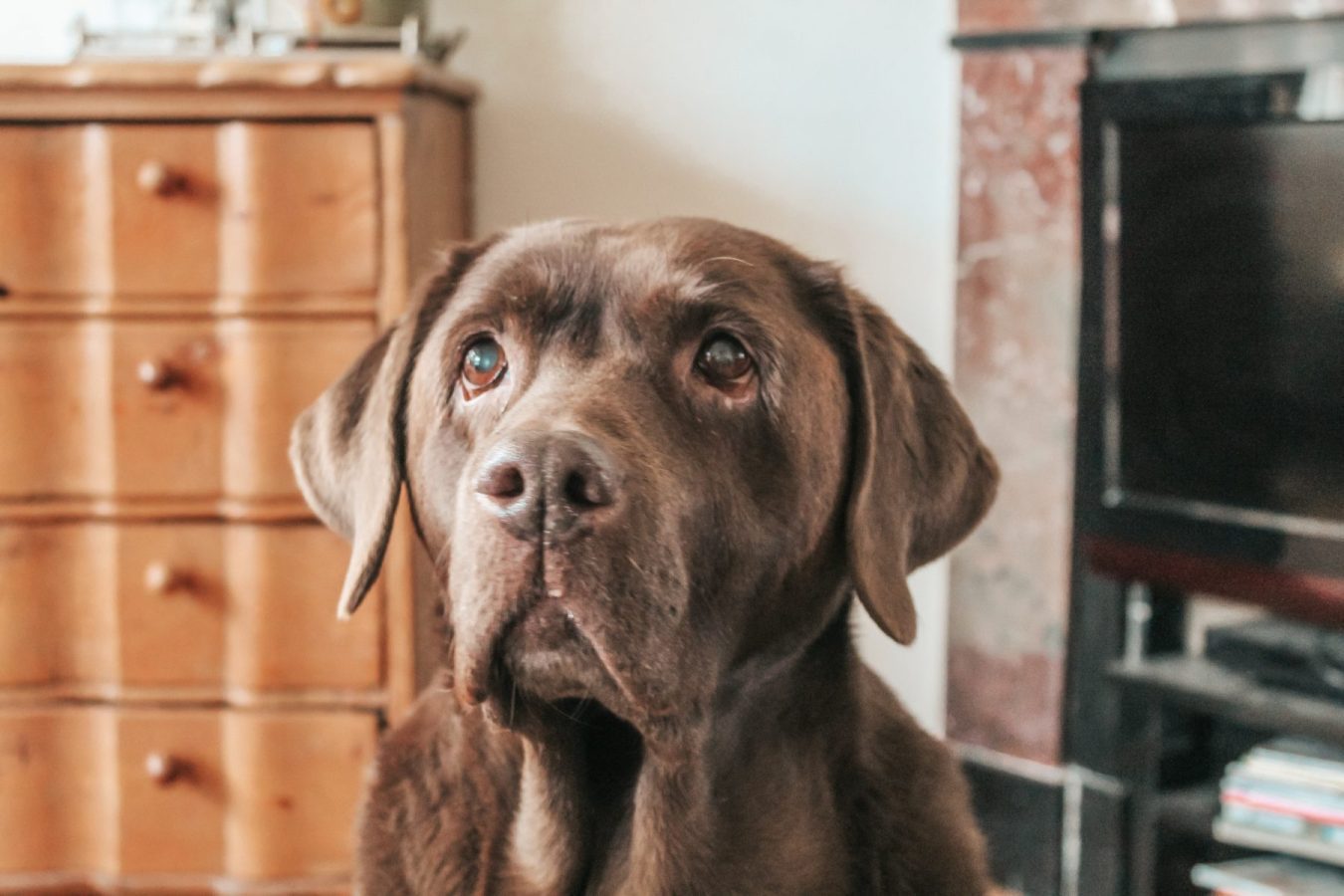 Hunting Dog Puppy Presents!
The day came too fast, I was ready and prepared for this amazing gift to my dad but, never want my puppy visits to end. I didn't tell anyone what I was gifting my dad. It needed to be a complete surprise.
As he was opening his gifts from everyone I had made sure that my gift was last. I prepared a gift basket with a bunch of different clues in it. Hunting dog training/retrieving toys, chew toys, a collar, a leash and a few other gems the breeder suggested.
Once he had it all opened he looked at me like I had lost my marbles. Until I took him over to the garage he built and he found his new best friend waiting for him.
Whiskey is her name of course.
My dad sat down on her dog bed with her and just laughed at all the little kisses and excitement he was getting from his new companion.
Mom however, gave me a side look of "What the hell…." But, a smile afterwards. She knew it Whiskey was just what he needed too.
I cannot wait to get my baby a new puppy from the same Labrador retriever kennel that I found my dads best friend from.
Gundog Breeder Information
Serving Canada Wide
(519) 427-9416
https://www.sheetwaterkennels.com/